We all want to get that expensive home look and we have discovered it's not all about budget. Here you've got some tips to consider for easy home upgrades:
1. INVEST IN FOCAL POINTS
This can be a gathering table, a big sofa or an entrance hall. Using a more expensive material just for this small areas changes your perspective and makes the whole room seem more upscale.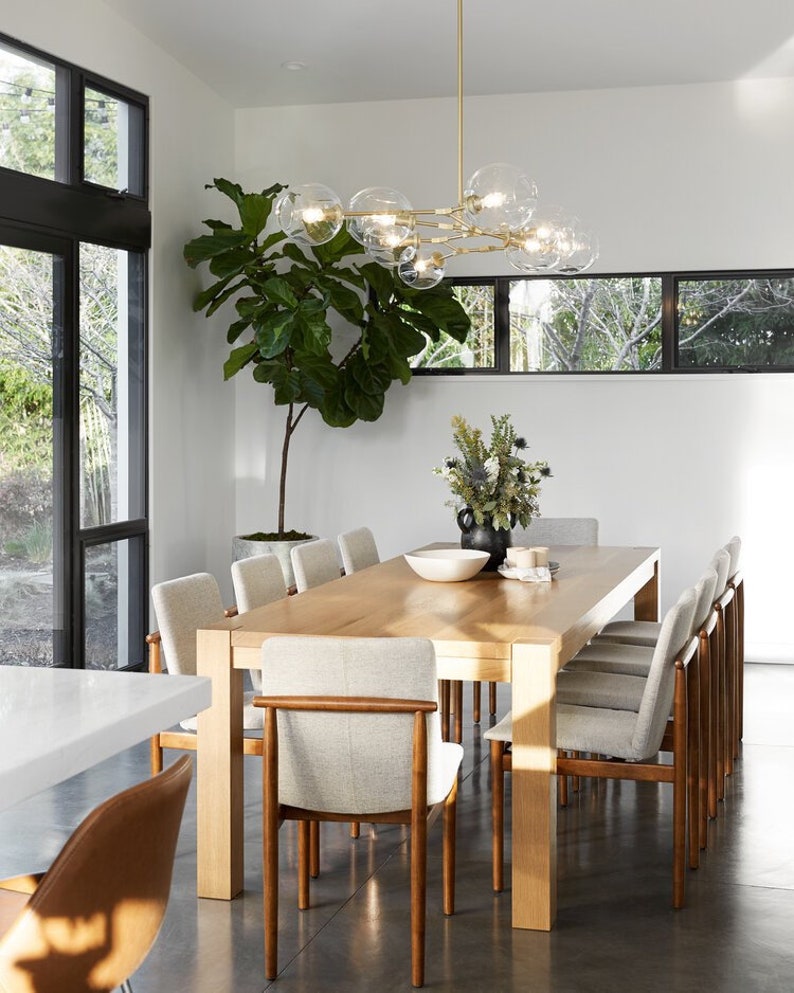 2. REPLACE YOUR LIGHTNING FIXTURES
Choose the non visible cords lights and even floor lights. 
3. LARGER RUGS
These are perfect for your living room or bedroom. They tend to make the room wider.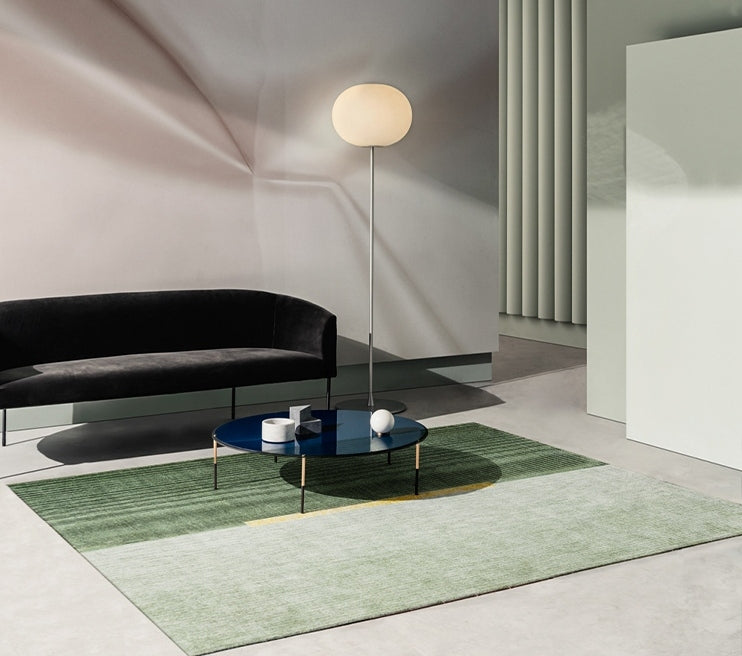 4. UNIQUE SHAPE MIRROR
Aesthetic spots are a priority for all the insta pics. Make sure these spaces matches your style and don't be afraid to add fun colors. Check this idea.
6. BIG SCALE ELEMENTS
Windows, curtains, cabinets, artwork. Going for room-to-floor decor gives this majestic feeling to your place and of course, they make a big statement.
Let us know! What hack would you apply? 
---