Dreams are achievable with a plan, and for planning you'll need to settle down your ideas. A moodboard is defined as an arrangement of images, materials, pieces of text, etc. Intended to evoke or project a particular style or concept.
Whether you are being guided by a interior designer or not, a moodboard will help you clear the big idea and will make your shopping decision easier. 
STEP 1. CHOOSE 5 COLORS:
-The first one, the one that represents the general atmosphere.
-Two key colors, that will be mostly present in all rooms (usually neutrals).
-Two complementary colors that bring accent in small details like accesories.
You can always play with the shades of the chosen colors.
STEP 2. BUILD YOUR IDENTITY:
You can start by pinning on Pinterest all those outfits, landscapes, quotes that speak to you visually. The idea is to get a general vision of the aesthetic you like.  After having fun visualizing, you should see a pattern emerging.
STEP 3. IT'S TIME FOR SOME TEXTURE!
Think of the textures you would like to see in your wall, pillows, metal details, flower pots, rugs and curtains. This textures should follow your color palette.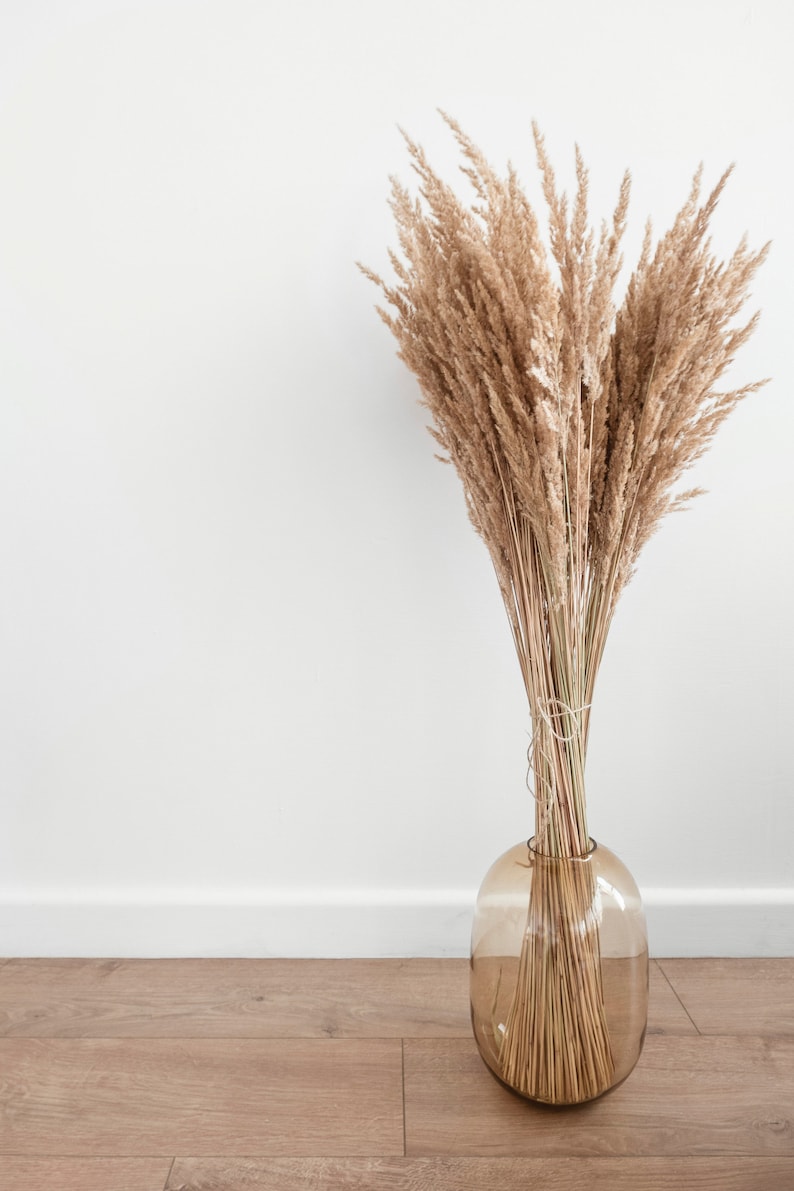 STEP 4. PUT THEM ALL TOGETHER:
This is when all your inspiration pictures reunite on a white canva. Now you have your own moodboard, the best friend for home decor shopping.
Are you ready to start yours? Show us when its ready!
---