All internet ideas and designers tutorials are meant for big spaces, but as we know, small room can also be stylish.
Here are our best tips for your small room:
1. PAINT WALLS, WOODWORK & CEILING THE SAME COLOR:
This technique will work to blur the edges and give the illusion of more space. Basic decor principles recommend to avoid the eye stop, this can be achieved with a continuous surface.
2. WALLPAPER MURALS:
A larger space illusion can also be done with a repeating wallpaper pattern on the entire wall.

3. SOFAS RAISED ON LEGS:
This type of furniture allows the floor to be seen. More floor, more space. Also, these raised on legs sofas tend to be more compact, this will help you to make the most out of this space.
3. LARGE RUGS:
We are insisting on this one. In this case, the bigger the better. Ideally it needs to cover most of the visible floor space for a more spacious look.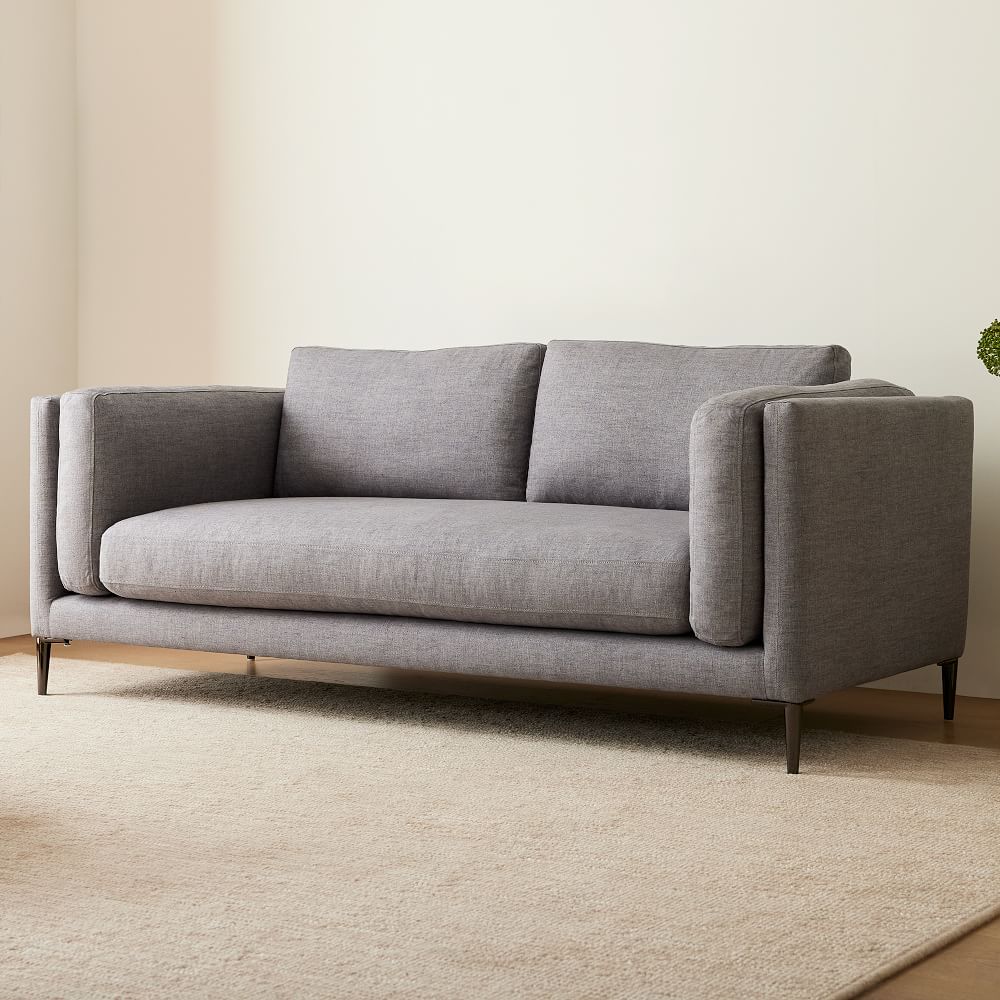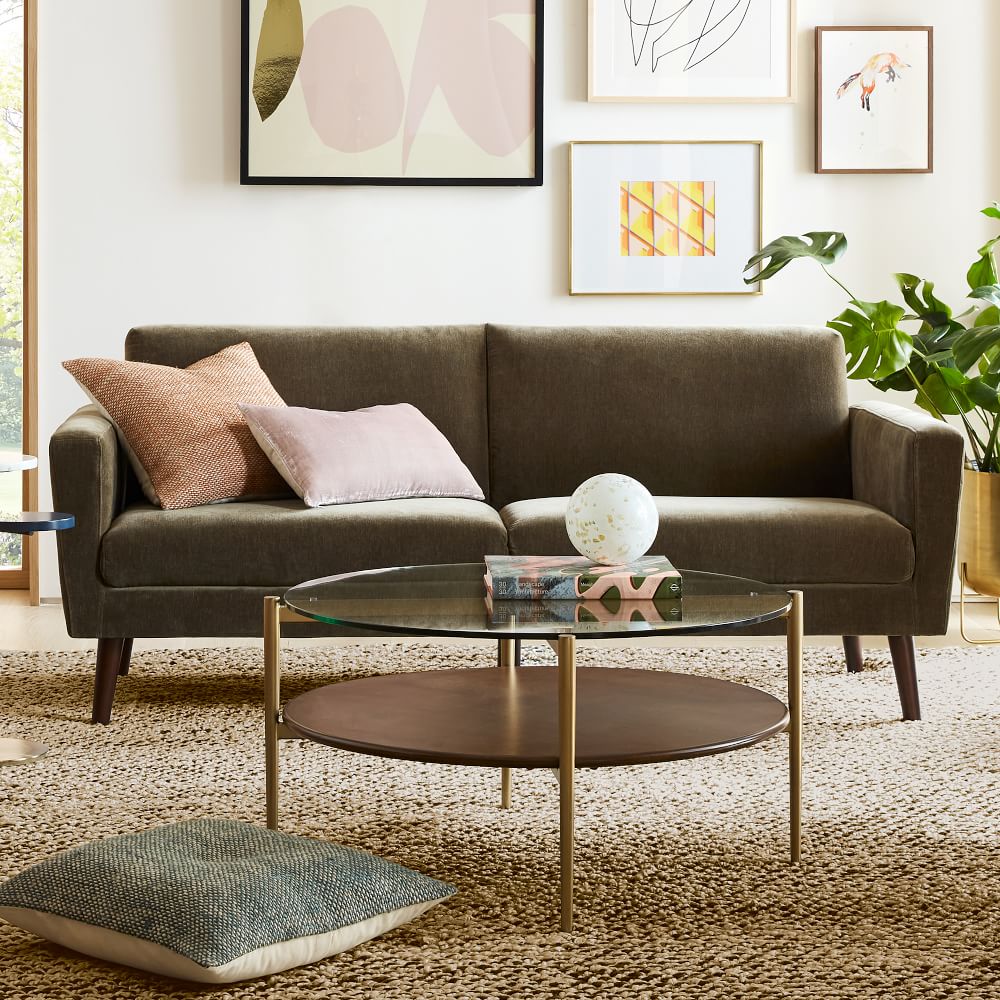 Do you think this tips would help you with your small spaces? Let us know on the comments.
---