Even if it is a small space or a big one, remodeling can be exhausting.
Change those vibes and make a chill zone while you keep the work. Get inspired with our playlist:
Cocoon - Milky Chance
Houdini - Foster The People
New Light - John Mayer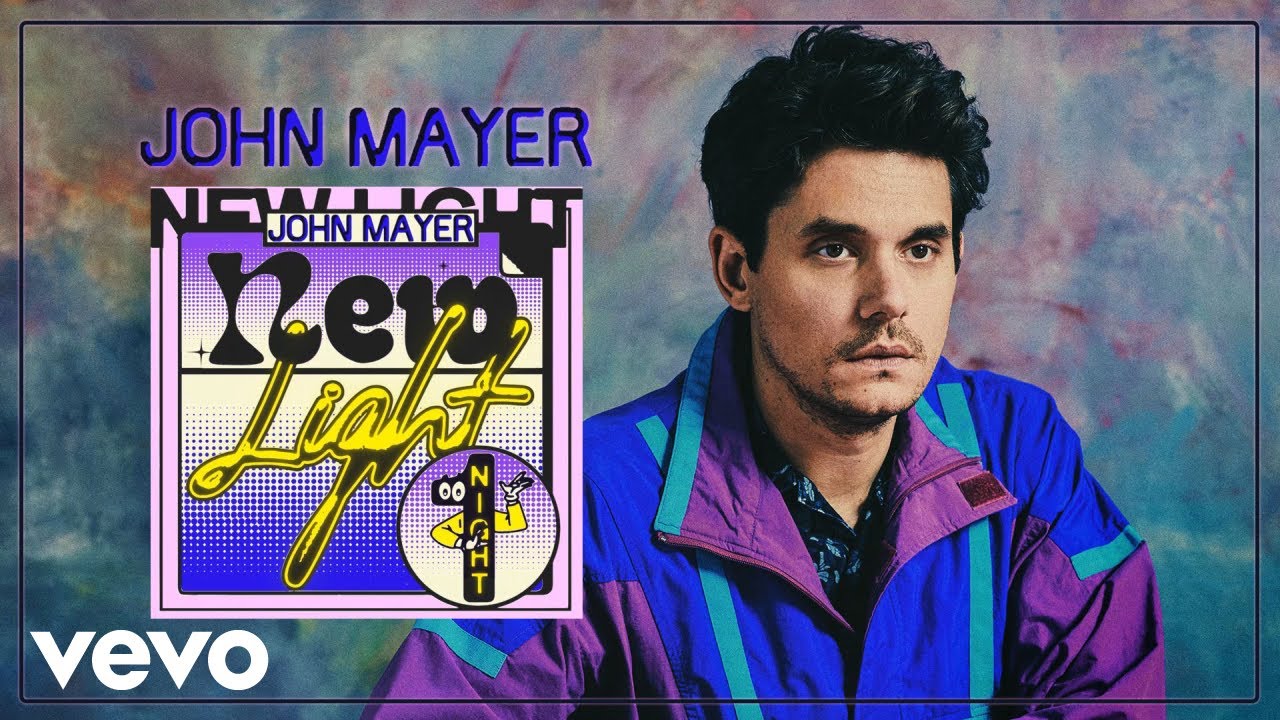 We are the people - Empire of the Sun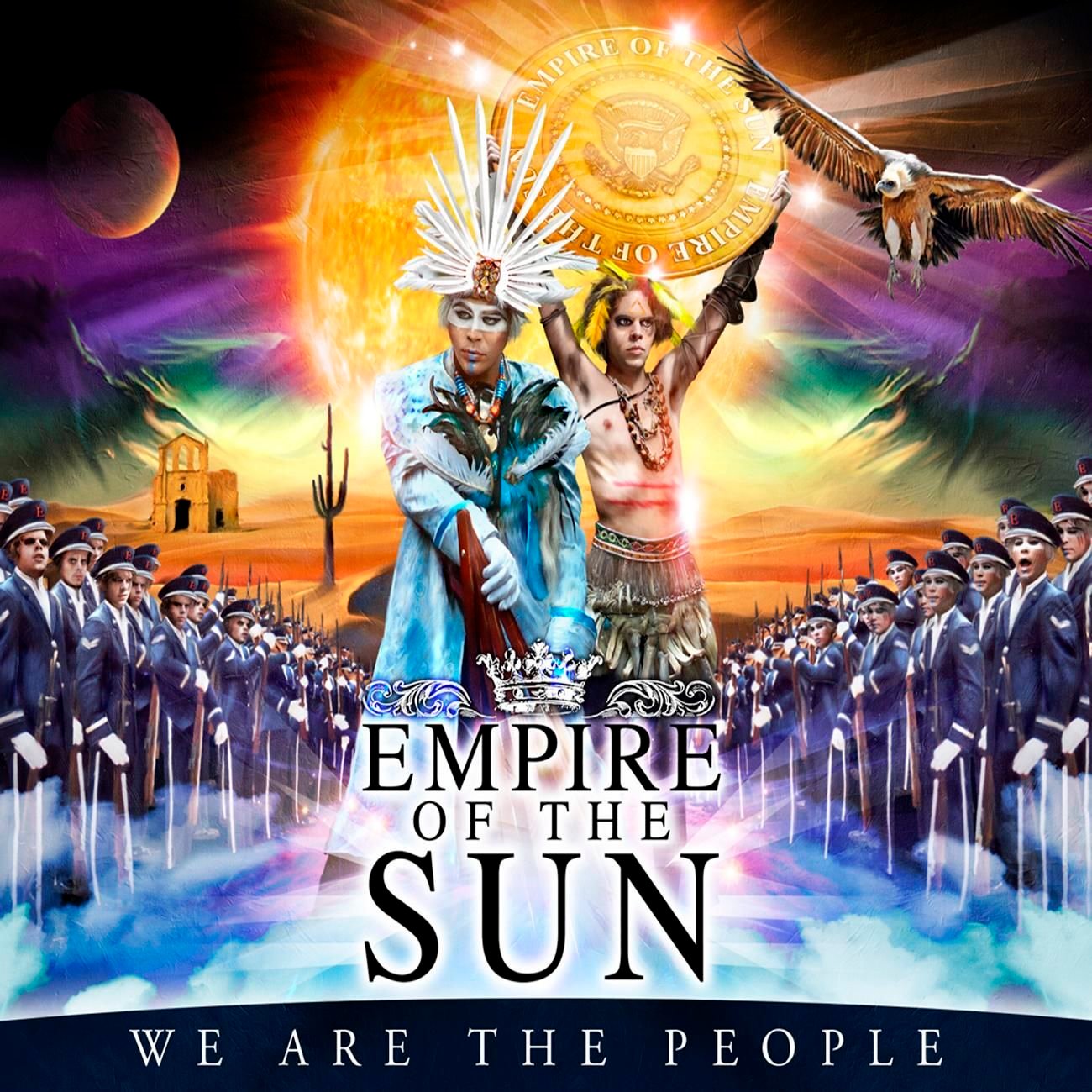 Viva la Vida - Coldplay
Torn - Natalie Imbruglia
Shit on the radio - Nelly Furtado
Let's Fall in Love for the night - FINNEAS
Enjoy and trust the process! This project will get cooler with much love.
---